Lunghi Periodi (anni)
Le nostre proposte
Domande frequenti
Brevi periodi (mesi)
Le nostre proposte
Domande frequenti


Un canale d'informazione immobiliare operativo dal 1997 solo in Bologna attraverso il quale è possibile prenotare per brevi, medi o lunghi periodi appartamenti e monolocali uso residence, case vacanza e camere.
Tutti gli alloggi sono in ottime condizioni, curati negli arredi, nell'igiene e provvisti sempre dei comfort essenziali, quali cucina con elettrodomestici, tv, lavatrice, forno a microonde, ecc. Inoltre la fornitura gratuita di biancheria e stoviglie consente di "viaggiar leggero" portando con se solo i propri oggetti personali.

Quasi tutti gli appartamenti in affitto sono in formula "all inclusive" ed il prezzo è sempre chiaramente indicato.
In alcuni immobili gli animali domestici sono benvenuti. Privacy e discrezione garantiti.
Le nostre proposte, sia per brevi che per brevissimi soggiorni sono continuamente aggiornate, consultale ora.


Chiusura per ferie dal 29 Giugno all'8 Luglio 2022 incluso
Holyday time from June, 29 till July, 8 2022 included

Disponibilità immediate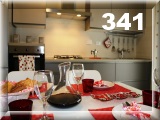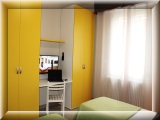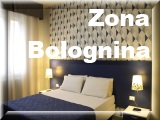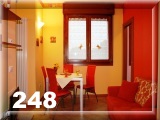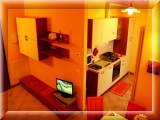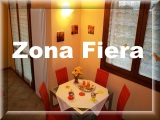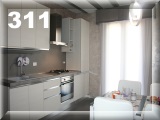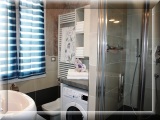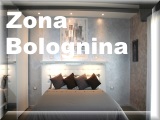 Dal 10 Luglio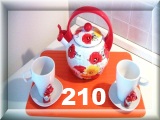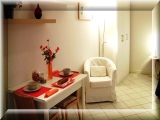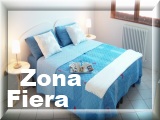 Tutte le proposte per periodi brevi (mesi) a Bologna

We are a booking channel operating only in Bologna since 1997 through you can rent apartments, studios, aparthotels, rooms for short, medium and long term.
All the accommodation are fully equipped self catered apartments, in excellent condition, carefully decorated, well sanitized and always provided of basic facilities, such as kitchen appliances, tv, washing machine, microwave oven, wi-fi, etc. Supply of linen and dishes allow you to "travel light" bringing your personal belongings only.
Our temporary apartments are all inclusive, price is clearly indicated and in some of them pets are welcome. Privacy and discretion guaranteed. Serviced apartments for short stay are always updated, see them now.


Appartamenti
Inserimento offerta
Cancellazione offerta






Proudly advised by:

University of Munchen
Useful Information (English)

Last-jd
Useful Information (English)